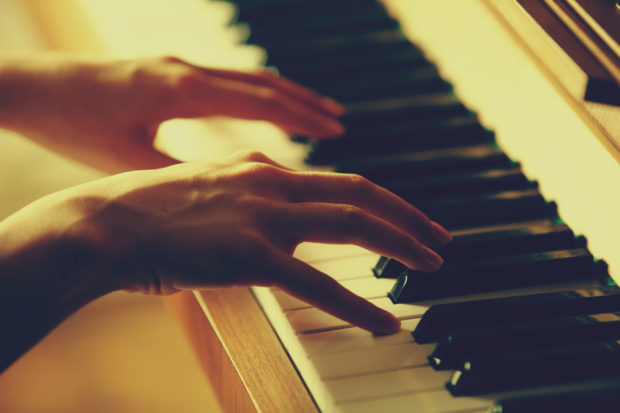 What brings you a breath of fresh air? Every day routine can lead to efficiency, mindlessness or boredom. Experiencing something new grows your creativity, capacity and confidence. How often do you introduce a growth experience into your life?
Recently I enrolled in a metal art class. I love handmade objects, but have old messages warning against my artistic talents. Childhood art and music classes provide opportunities to awaken interests, but if done poorly can dash a child's confidence in trying something new. My early conclusions were that I possessed neither musical nor artistic talent. These doors were closed for me and much was lost.
And yet throughout my life I've loved working with my hands. So independently I did sewing, weaving, knitting and beading. They relaxed me and gave me a final product.
I also became a "patron" of artists and love hearing about their journeys, learning their processes and buying their works. I want to encourage and support them in their dreams and efforts. But I also admire how free and courageous they are to follow their passions.
But what about my dreams and passions? What did I ignore and fear? My career as a psychotherapist and coach found me operating mostly in my head and heart. I don't use my body in my work. Where is your career focus: head, heart, body? And what changes are required to become whole?
People approaching new learning or returning to previous interests can expand their brain capabilities. Through neuroscience's concept of neuroplasticity, we now know that the brain grows new neural pathways through stimulation. The experience of being out of your comfort zone by taking on something brand new allows you to develop many skills including creativity, perseverance and flexibility that are beneficial in your current career. Plus this change of focus promotes energy to sustain a long work life.
"Life begins at the end of your comfort zone"
Neale Donald Walsch
Amy has been a physician for 40 years. She loves her work, but it feels repetitive at times. She regrets the administrative parts of her job, but loves patient contact and solving medical challenges. Amy notices friends are taking up dance, music and painting. They report joy in their endeavors, meeting new people and expanding their interests. Amy wants to find something new for herself, but she admits some fear and uncertainty.
A frequent concert fan, Amy starts thinking about playing an instrument. In high school she played the violin, but gave it up in college. "What if I could study music and be around people who play?" Amy does some research and finds a local community college offering piano lessons. She enrolls.
Amy loves jazz and convinces her teacher to begin lessons in that genre. At first Amy is a fish out of water, but eventually the practices become pure joy as she gets lost in the music. She meets other enthusiasts, young and old, and they talk of playing together.
While Amy has a stressful job and is tired at the end of the day, after a piano lesson she feels rejuvenated. She finds herself approaching her medical practice with new eyes and excitement.
"Unless you try to do something beyond what you have already mastered, you will never grow"
Ralph Waldo Emerson
So what do you want to take on? How long have you languished in your comfort zone? Perhaps it feels like you are constantly challenged in the work place. You're tired of feeling stretched and never comfortable.
But taking a risk in a different environment can prove satisfying. Maybe you use your body all day, but rarely your heart. Taking on challenges in a new environment and developing unfamiliar skills constitute an act of courage. Proving to yourself that you CAN do something out of your comfort zone is a message that will carry you anywhere in the world.
Where do you want to grow?
What area would be a challenge for you?
Pick an interest
Take one class
Evaluate your growth
Continue or change again
Take that smile of satisfaction with you on your next path!