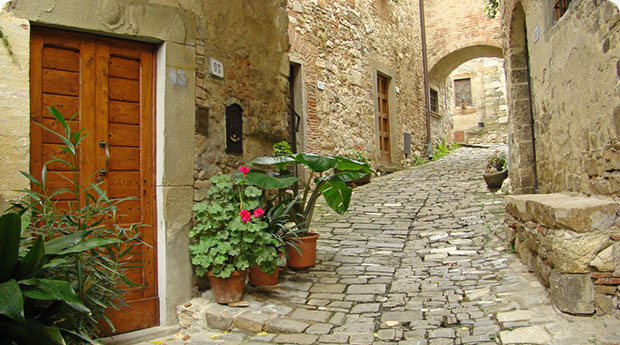 "The people who get on in this world are the people who get up and
look for the circumstances they want, and if they can't find them, make them."
George Bernard Shaw
Meet Candy Spitz, Creative Career & Life Coach
Transformation
If you are like most people I coach, you are seeking to live a more authentic and satisfying life. My passion is working with people like you who are curious and absolutely believe in transforming their career in order to increase their well-being. You are stuck in a career that you have outgrown. You are convinced that change is urgent. With professional support you will immediately use your skills and strengths to create a passionate, purposeful and unique path.
Fulfillment
I believe that the earlier you create your authentic vision, the more fulfilling life can become. My hope is for you to use your passions and talents to live a vibrant life. You want a calling that expresses your genuine values and interests. 
I educate and coach individuals so they can develop habits that will increase work satisfaction, promote health and grow relationships.
Unlimited Paths
One of my passions is helping people. I do this by listening closely, sharing my intuitive thoughts and encouraging your unfolding journeys. One particular life lesson teaches that numerous paths are open to us. Some we choose, some choose us, and some we avoid. Unless we create our unique journeys toward growth and fulfillment, we will stagnate. Even though we have navigated many paths already, many more await us as we evolve.
My Journeys
My life journeys influence how I use my gifts. Growing up in Minnesota gave me a deep love of water, forests and outdoor adventures. I view these adventures as journeys toward the unknown. Sometimes it's scary, sometimes it's exciting and sometimes it's absolutely transforming. I treasure Nature as a force to teach me about myself and the world.
My Passions
My fascination with other cultures began while taking Spanish in high school. At 19 I studied abroad in Colombia, South America and immersed myself in a Latino way of life. After an amazing semester, I hungered for a reason to stay.
So I successfully created an opportunity to teach English as a Second Language, even before I graduated from college. These thrilling experiences opened up a whole new world for me. What resulted is an enduring passion for helping others, teaching, travel and lifelong learning.
My Re-Invention
My work interests evolve according to my curiosities and how I want to serve. After a full career as a Psychotherapist, I felt the need for a change. At age 58 I retrained for three years and re-invented myself as a Coach.
I accompany people on their inner journeys so they can travel on more authentic paths, both in their work and personal lives. Clients appreciate my background in therapy and my understanding of human behavior. What I bring to their journeys is my expertise in a present-focused, strength-based, intuitive, and action-oriented style of coaching.
My Giving Back
While personally facing aging and renewal, I became a national pioneer and thought leader in the Life Planning and Positive Aging movements. No matter what one's age, it's never too soon to pursue greater self awareness and take risks so that a genuine life can be intentionally designed and pursued.
With my colleagues I contributed to the book "Live Smart After 50! The Experts' Guide to Life Planning for Uncertain Times", Cypress Press, 2012.
My Relaxation
To balance the satisfaction of my coaching business and volunteer work, I cherish time with family and friends. I relish exploring the world, hiking, meditating near water, gardening, and collecting arts and crafts.
•  •  •
I would be honored to learn more about your visions for the future and to see what solutions we can create as a team.
Contact me at (703) 534-1128 or candy@unlimitedpaths.com.
•  •  •
My Education, Licenses, Certificates
Licensed Life Change Artist Coach
Board Certified Coach (CCE)
Professional Certified Coach (ICF)
Graduate MentorCoach Training
Certified 2Young2Retire Facilitator
Family Therapy Certificate
Licensed Clinical Social Worker
Master in Social Work
My Memberships
Positive Aging Coalition
International Coach Federation
Life Planning Network
Academy of Certified Social Workers